welcome!
Great Books on American History, Terrorism, Jewish History and Israel
MultiEducator strives to find the most interesting books history and Social Studies on the topic was cover.
Multieducator Press is dedicated to making the finest books available worldwide– at an affordable price– to both authors and readers. We release all of our books in electronic form at an affordable price.
OUr Books
The latest releases Multieducator Press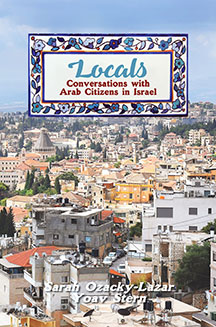 Locals
Conversations with Arab Citizens of Israel.
By SARAH OZACKY-LAZAR and Yoav Stern
The Wadi Has Two Banks
My Life Story
By Riad Kabha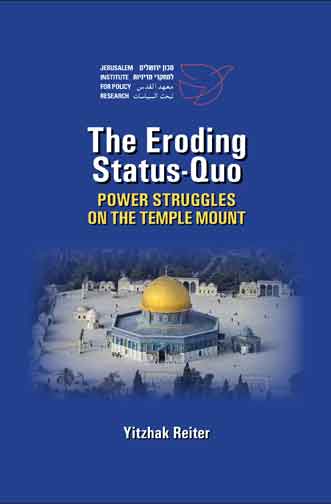 The Eroding Status- Quo
Power Struggles on the Temple Mount- Extremely timely!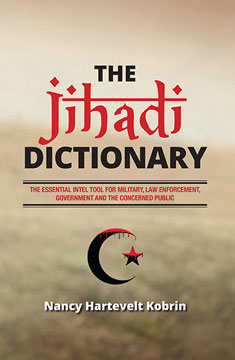 The Jihadi Dictionay
The Essential Intel Tool for Military, Law Enforcement, Government and the Concerned Public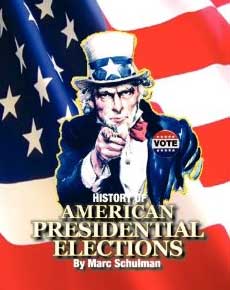 A History of American Presidential Elections
From 1789-2012 all the Presidential Elections .
>

Forbiden Strawberries

One girls harrowing tale of her experiences during the holocaust

<!––blank ––>